YOUR BRAND SETS THE TONE FOR WHAT'S TO COME.
LET'S MAKE IT MEMORABLE.
Creating unique stationery pieces that reflect your personality as a couple and set the tone of your wedding day.
Designing irresistible, eye-catching brands to create a beautifully polished presence for your business.
Designing strategic, purposeful, and user-friendly websites to create a polished online presence for your business.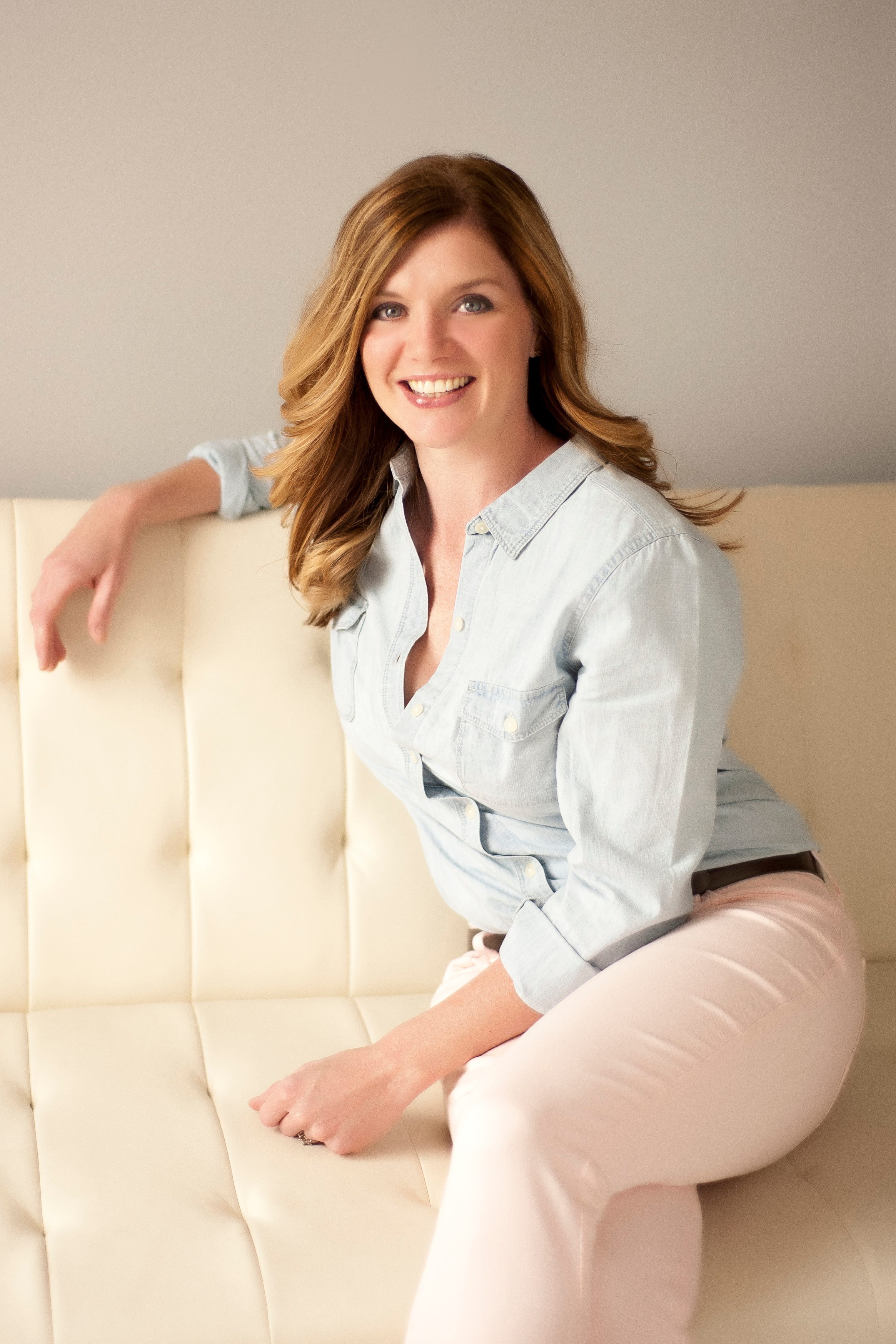 Hi I'm Lindsay!
I'm a creative designer and I work with laidback couples and creatives who want to create elegant, approachable brands for their businesses and weddings. I adore helping female entrepreneurs create eye-catching brands that will attract the attention of their dream clients, and working with engaged couples to help them dream up beautiful paper suites that blow away their guests from the moment they open the envelope.
LET'S WORK TOGETHER AND
MAKE YOUR VISION COME TO LIFE
Sorry, we couldn't find any posts. Please try a different search.
DON'T LEAVE WITHOUT YOUR
ESSENTIAL MINI-WEBSITE AUDIT!
Does your website have the things that it needs?  Download my Essential Mini-Website Audit for a quick and simple way to go through your site and ensure that it has the essentials.