You are looking for a designer who you can trust with your exceptional vision and story; one who will not just do the work, but who you can laugh with over a beer and a melt-in-your-mouth burger.
You are looking to create a brand that is simple, that tells your story and that is fun to show off to the world.
You are excited to invest in your business because you know that design can make or break your business or event and you are in this to make it and make it big.
You want to show the world your awesome.
You are pumped to work with a designer who just gets you.
You need a brand or stationery that will set you apart.
Listen up, we can create this for you together. We can give you stationery and brand identity that is exploding with purpose and reflects exactly who you are.
I am a graphic designer who does custom wedding and event stationery, business and branding design and virtual assistance to out-of-this-world incredible people like you.
You deserve to have a design that you are utterly and completely in love with that reflects your vision and story. You should have a silly grin and a happy dance going on every single time you see it.
You can have stationery and branding that reflects who you are and your why. You can invest in yourself and decide that you're going to go to the next level. You can bring a designer who is not just there, but who is on your team and in your corner excited to show you off and make you laugh in the process.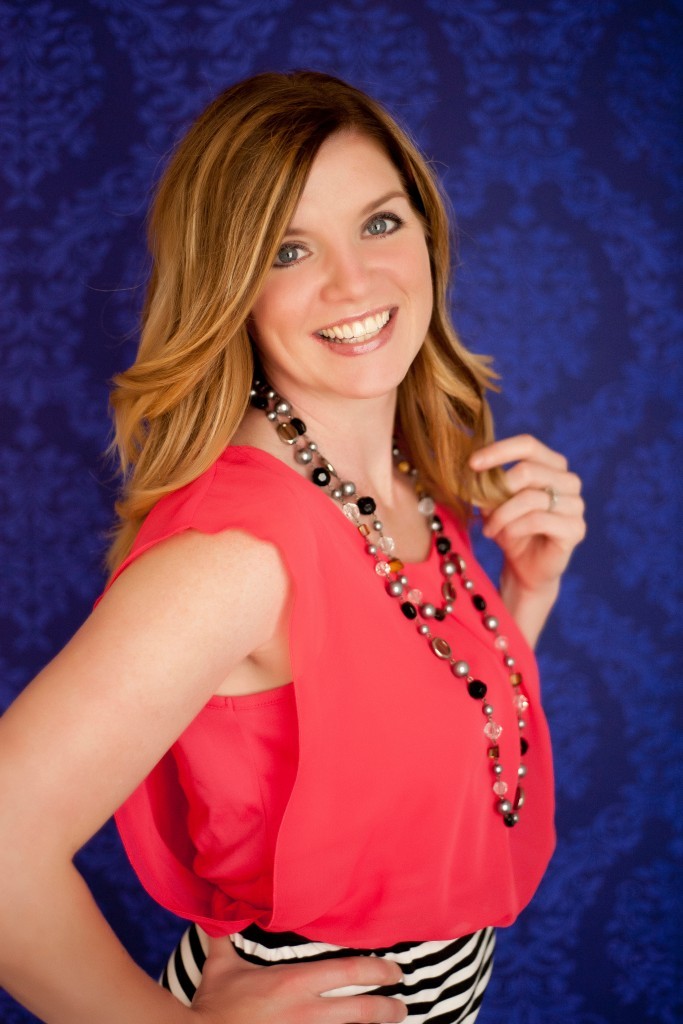 I am so honored to have been featured on some of the best wedding blogs in the last year!  From real weddings to styled shoots, thank you to everyone who has shown Writefully Simple some mad love!