CUSTOM BRANDING & WEB DESIGN
You need a brand and online presence that aligns your goals, the heart of your business,
and speaks to your ideal client.
Hi, I'm Lindsay and I'm here to help you build a brand and an online home that is created around your values, your mission, your heart, and your ideal client so you can increase your profits while working with your dream clients.  We will improve your backend systems, and create a memorable client experience all while making sure that your brand is on point from the ground up.
I'm here for you every step of the way to ensure that you are comfortable, so that you are not overwhelmed, and so that you enjoy this transformational process.  I'm here to help you truly love your brand and website.  My goal is that you walk away from with a new brand and online presence that speaks to both you and your audience.
Does this sound like a huge weight off of your shoulders?  
FROM THE MOOD BOARD THAT SETS THE STAGE FOR YOUR ENTIRE BRAND TO THE DETAILS ON YOUR WEBSITE, LET'S WORK TOGETHER AND
BUILD A HEARTFELT, AUTHENTIC BRAND & WEBSITE
DOES THIS SOUND LIKE YOU?
01.
You've spent countless hours DIYing your brand and web design but something is clearly missing & you are not attracting your ideal client.  You need clarity in your business.  You need someone to educate and guide you so you can continue to concentrate on working in your own business while knowing that someone else is working on your business.
02.
You're looking for a professional brand and online presence that is not only beautiful, but one that speaks to your ideal client. You want something that feels welcoming.  You want your brand and web design to feel like you and not like something that everyone else has.
03.
You're ready to invest in a stress-free, seamless experience that will elevate your business with purpose and give you the confidence that has been lacking in yourself and your business.  Plus you will gain a forever cheerleader in your corner!
Hop on over & see what package is perfect for your business!
MEET LINDSAY


THE OWNER & CREATIVE DESIGNER BEHIND 

WRITEFULLY SIMPLE



With music in the background, and a coffee close by you can find me creating strategic brands and websites for creative entrepreneurs.  I ensure that each of my clients is proud of their business, and when it's time to walk away from our time together that they have gained clarity on not only their brand, but things such as their systems & processes and client experience are solid and in place, so that they are truly confident with their business.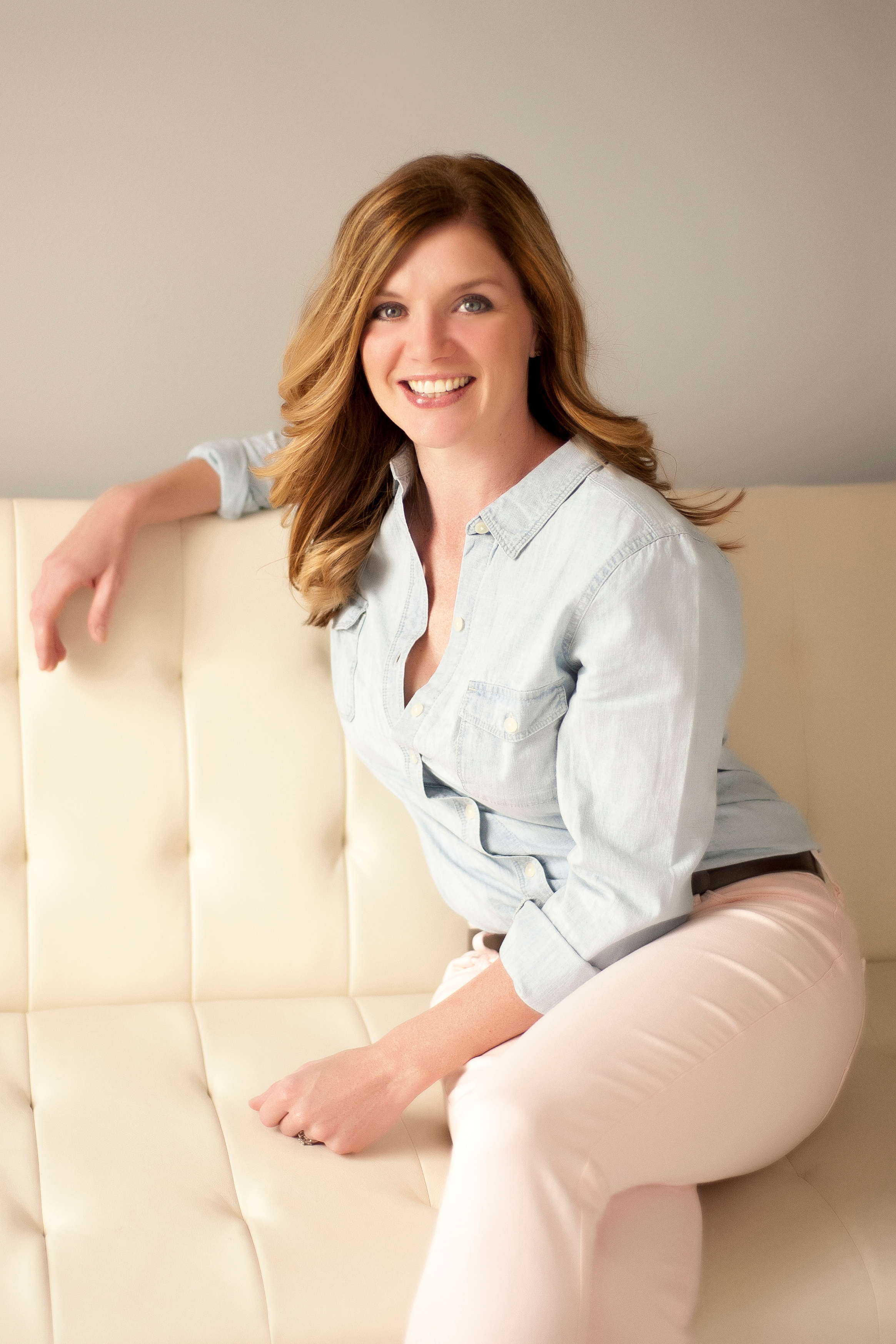 SWEET WORDS FROM MY CLIENTS
I invested in the full branding and web design. Before working with Lindsay, lets just say I had no bones - I needed the bones, really the foundation of my business and she DEFINITELY helped me establish it all. I knew what I was looking for and what I liked, but had no idea how to make it mine and for it to best reflect me. Lindsay was incredible at walking me through step by step so that it was never overwhelming, if anything, each step was exciting and I never once felt like I was being pressured into a direction I didn't want to go in. 

Now, I can 100% say with confidence that I know my brand - I can identify my brand in photos and in the things around me and it really shows in the cohesiveness of everything that represents me. I feel more confident than ever on the direction of my company and the message it is sending my brides and I can't wait to see it grow even further. I can already see a difference in how my brand has attracted a larger following than before. It really makes a difference when your direction is clear and people can identify what you stand for at first glace and that it what your brand should ultimately do if done well. Working with Lindsay was certainly a success and well worth the investment!
Sarah Duckworth  ||  Sarah Duckworth Events
DON'T LEAVE WITHOUT YOUR
ESSENTIAL MINI-WEBSITE AUDIT!
Does your website have the things that it needs?  Download my Essential Mini-Website Audit for a quick and simple way to go through your site and ensure that it has the essentials.