YOUR BRAND SETS THE TONE FOR WHAT'S TO COME.
LET'S MAKE IT MEMORABLE.
Designing irresistible, eye-catching brands to create a beautifully polished presence for your business.
Designing strategic, purposeful, and user-friendly websites to create a polished online presence for your business.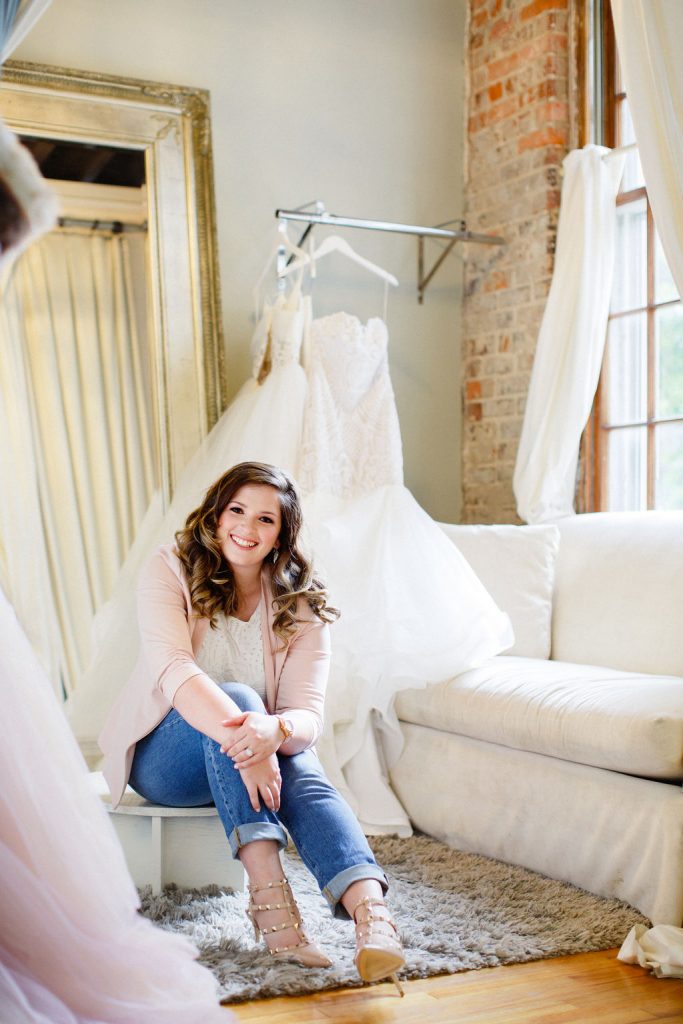 I invested in the full branding and web design. Before working with Lindsay, lets just say I had no bones - I needed the bones, really the foundation of my business and she DEFINITELY helped me establish it all. I knew what I was looking for and what I liked, but had no idea how to make it mine and for it to best reflect me. Lindsay was incredible at walking me through step by step so that it was never overwhelming, if anything, each step was exciting and I never once felt like I was being pressured into a direction I didn't want to go in. 

Now, I can 100% say with confidence that I know my brand - I can identify my brand in photos and in the things around me and it really shows in the cohesiveness of everything that represents me. I feel more confident than ever on the direction of my company and the message it is sending my brides and I can't wait to see it grow even further. I can already see a difference in how my brand has attracted a larger following than before. It really makes a difference when your direction is clear and people can identify what you stand for at first glace and that it what your brand should ultimately do if done well. Working with Lindsay was certainly a success and well worth the investment!
-Sarah Duckworth
Sarah Duckworth Events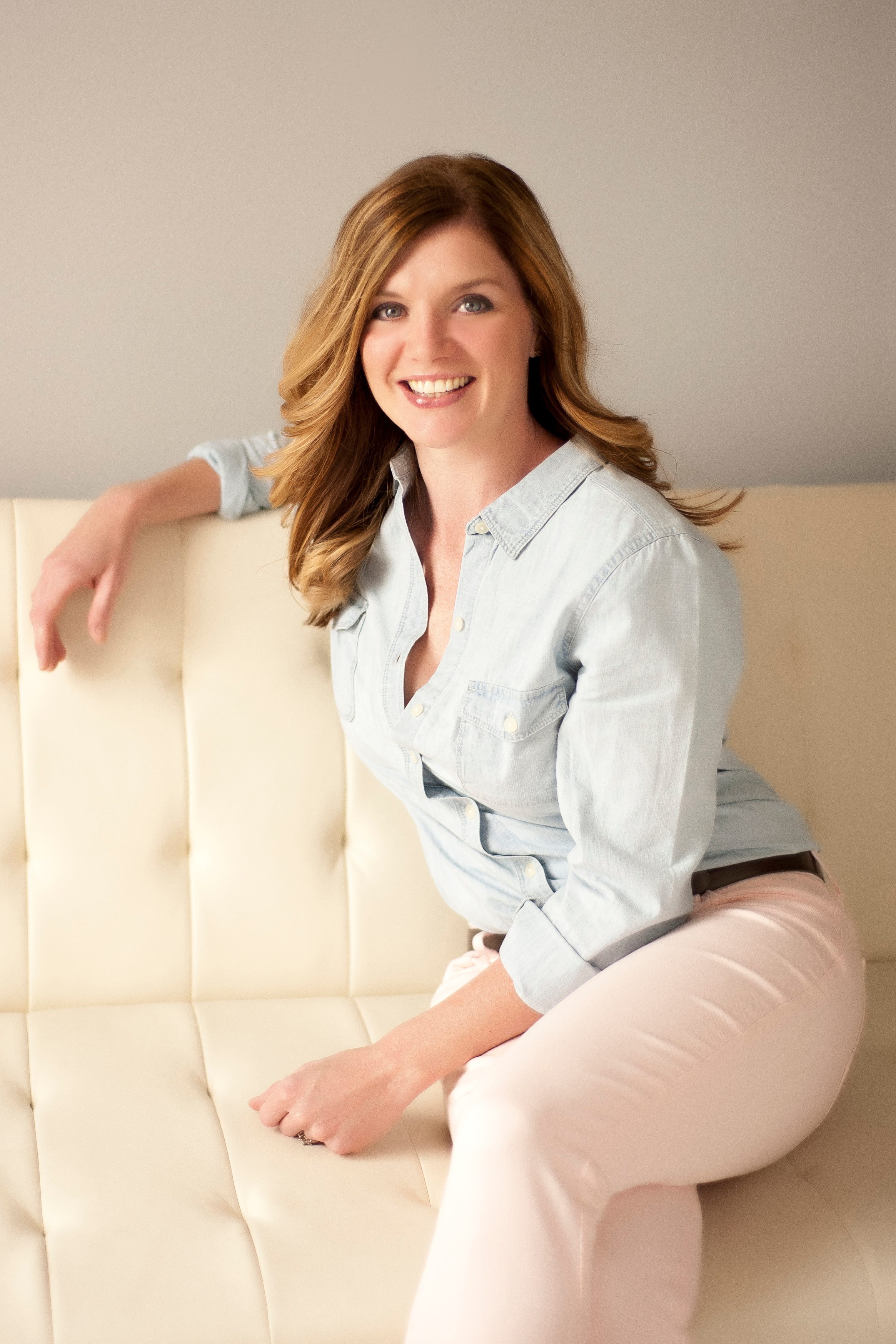 Hi I'm Lindsay!
I'm a creative designer and I work with laidback creative women who want to create elegant, approachable brands for their businesses.  I adore helping businesses create unique, professional, and strategic brands and websites that will attract (and convert) their dream clients.
LET'S WORK TOGETHER AND
MAKE YOUR VISION COME TO LIFE
DON'T LEAVE WITHOUT YOUR
ESSENTIAL MINI-WEBSITE AUDIT!
Does your website have the things that it needs?  Download my Essential Mini-Website Audit for a quick and simple way to go through your site and ensure that it has the essentials.