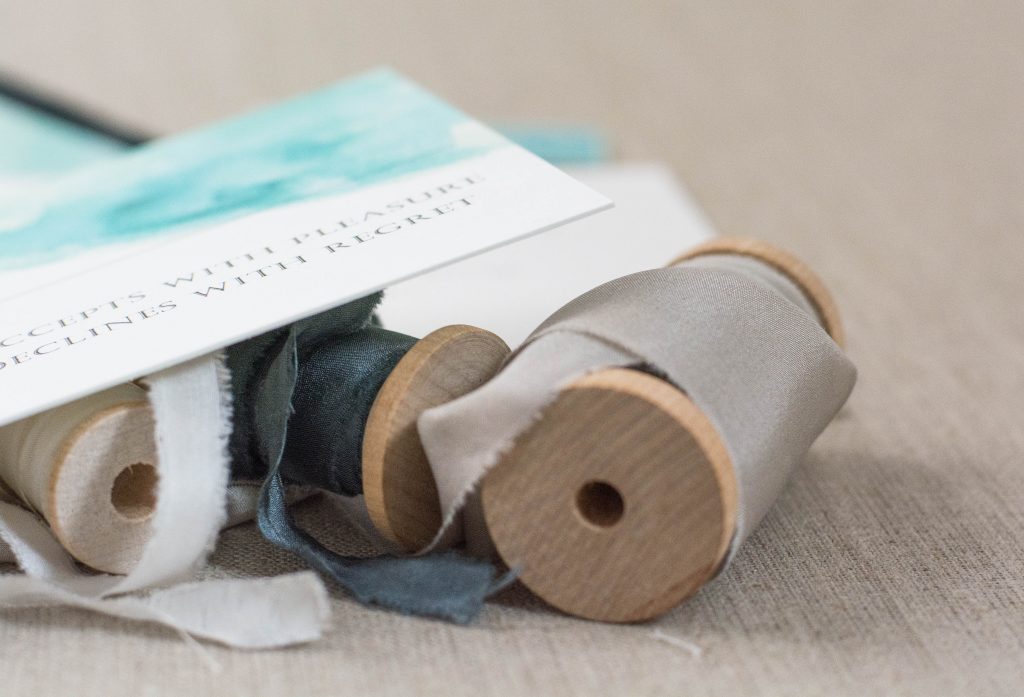 Since 2013 I have been designing wedding stationery for amazing couples, and since 2014 I have been blessed with designing beautiful brands and websites for creatives looking to take their brand to the next level.
I believe that you deserve to have a design that you utterly and completely are in love with.  A design that reflects your vision and story.
You can have a brand and stationery that reflects who you are, as a business and a couple and that tells your unique story.  You can invest in yourself and decide that you are going to the next level.  You can bring in a designer that you can trust, and who will be on your team and who is excited to show you off and make you laugh in the process.  You can have a designer who becomes a friend.