THE LATEST BRANDING PROJECT
Today, I am beyond excited to celebrate the recent launch of Sarah Duckworth Events! Earlier this summer Sarah approached me regarding the brand and web design for her East Coast wedding planning company, Sarah Duckworth Events.
Sarah Duckworth Events is a full-service planning and design company that leans on cloud-based planning with custom online tools to meet her clients where they are allowing her to assist in coordinating a local affair or a destination wedding of their choice!
Some of the emotions that Sarah wanted her brand to envoke included:  compassion, quality, creative, originality, and vision.
Sarah's website is a custom design built on Showit, and  - well please go check it out for yourself!
I am still obsessed with all of it.  I had so much fun working on Sarah's brand and website.  And getting to know Sarah was a true pleasure and so much fun!
Best of luck to you, Sarah, and I cannot wait to follow along and cheer you along on the sidelines!
1) How did your life/business look before we worked together? What were you struggling with? Lets just say it had no bones - I needed the bones, really the foundation and you DEFINITELY helped me establish it all. I knew what I was looking for and what I liked, but had no idea how to make it mine and for it to best reflect me. You were incredible at walking me through step by step so that it was never overwhelming, if anything, each step was exciting and I never once felt like I was being pressured into a direction I didn't want to go in. 
2) What service or product did you invest in? I invested in the full branding and web design.
3) How does your life look now? How has your life changed by working with me? I can 100% say with confidence that I know my brand - I can identify my brand in photos and in the things around me and it really shows in the cohesiveness of everything that represents me. I feel more confident than ever on the direction of my company and the message it is sending my brides and I can't wait to see it grow even further. I can already see a difference in how my brand has attracted a larger following than before. It really makes a difference when your direction is clear and people can identify what you stand for at first glace and that it what your brand should ultimately do if done well. Working with you was certainly a success and well worth the investment!  
🙂
My business was growing fast and I didn't feel proud of my website.  I needed a brand and shop front that would reflect my new upleveled level of expertise and clients. Now I am proud of my brand and my website.
I honed in on my special talent as a coach and created the Business Lioness Brand which is hugely popular. I feel I have found my true brand identity and given my business (and life) a whole new dimension. Lindsay, you were incredibly patient and helpful throughout the process.
The work you have produced is gorgeous. Thank you from the bottom of my heart. I will recommend you with no hesitation.
Nancy Florence  ||  The Business Lioness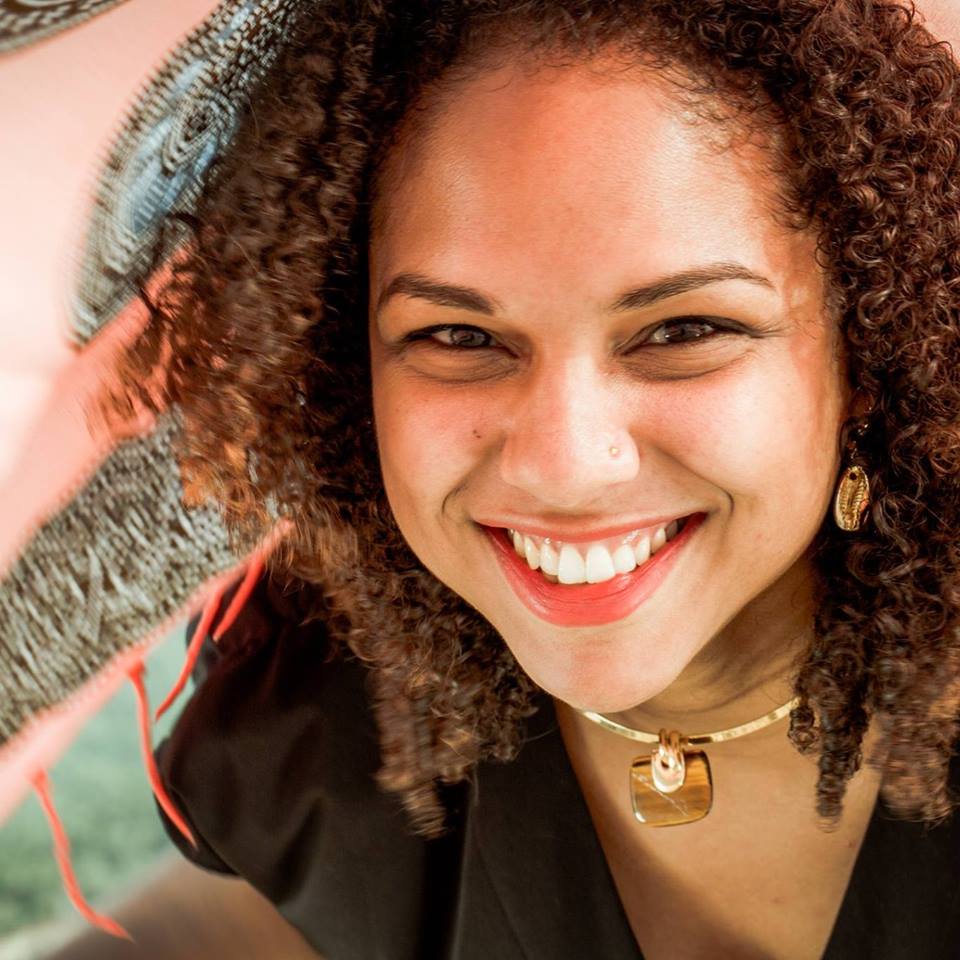 DON'T LEAVE WITHOUT YOUR
ESSENTIAL MINI-WEBSITE AUDIT!
Does your website have the things that it needs?  Download my Essential Mini-Website Audit for a quick and simple way to go through your site and ensure that it has the essentials.