WRITEFULLY SIMPLE CREATES CUSTOM BRANDS & WEBSITES FOR WOMEN WHO CRAVE
SIMPLE ELEGANCE & PERSONALIZED DETAILS.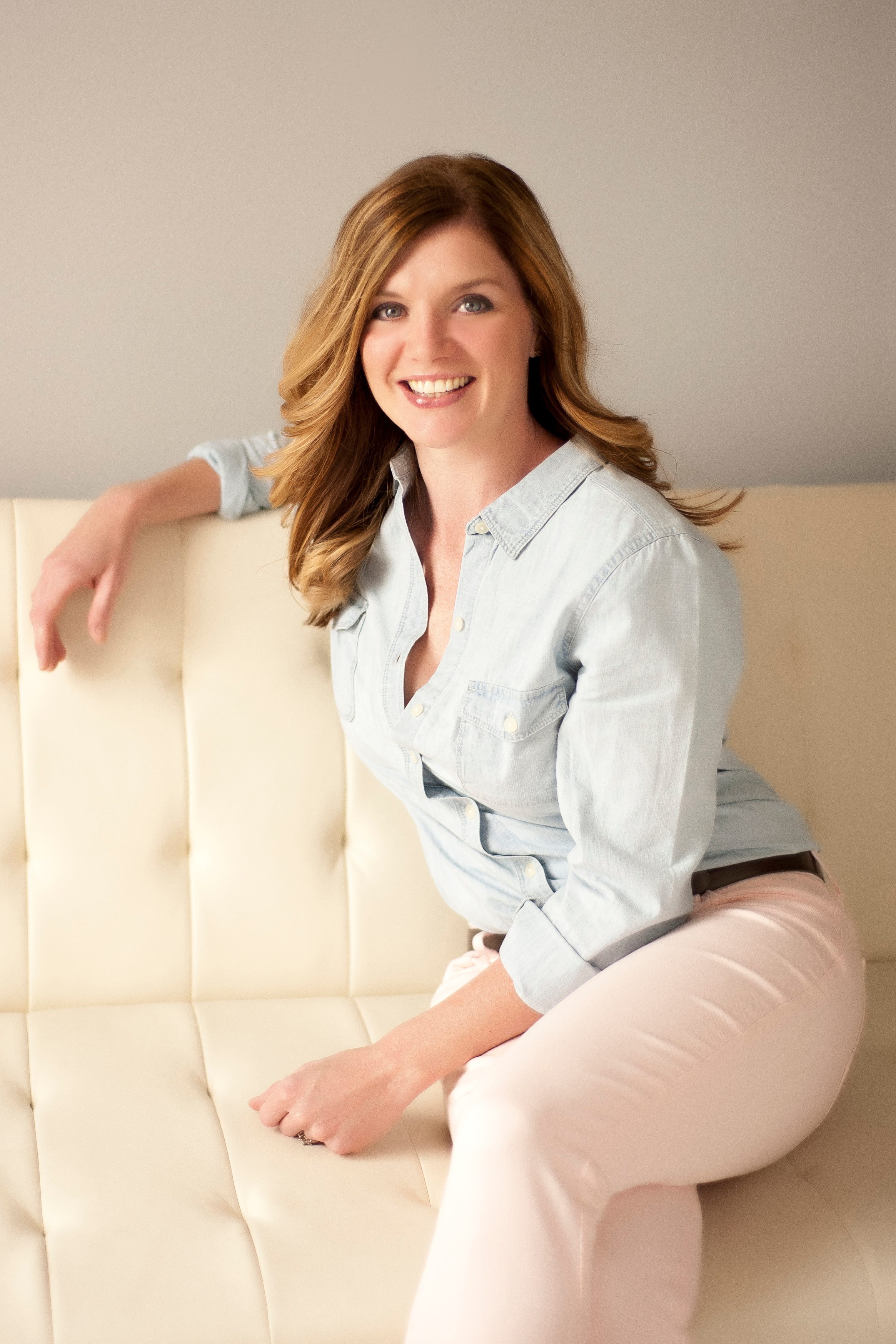 I'm Lindsay!
I am the creative, nacho-lover, wife, and mom of two behind Writefully Simple.
Even though design is my jam, my real love is cheering on my clients as they launch their businesses and start their families. One of my favorite parts of what I do is the friendships that result from working so closely with people on their journey. My own adventure has been shaped by this role as a supporter and cheerleader for the people I get to work with.
After high school, I went into the military. If you ask me why, I'd probably tell you it was to learn discipline, explore the world, and pay for college--and it was. But I also think it may have had a little something to do with the fact that a lot of people didn't think I could do it--myself included! I wanted to prove that I could do anything I set my mind to, so I joined the Army National Guard and fell in love with military life.
After serving, I pursued my degree in business management from Minnesota State University - Moorhead. But once I graduated, I started missing the camaraderie and the environment of the military so I reenlisted. After another six years of service, I decided to focus on my growing family and chose to move into civilian life. And in 2013 I began Writefully Simple as a creative outlet for my passion for all things branding and design.
In that time, I'm honored to have had my wedding stationery designs featured on national wedding blogs like Style Me Pretty, 100 Layer Cake and Wedding Chicks. I have to admit I'm pretty lucky to have created a business I love that also allows me to support my family and work with clients who never stop inspiring me.
So if you're ready to create a memorable brand and make a new friend in the process, let's get started!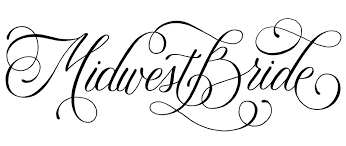 FAVORITE TV SHOW
Friends will always be on the top of my list.
But currently I cannot get enough of Chicago PD, Fire, & Med.  I'm also loving Designated Survivor and Brooklyn Nine Nine.
FAVORITE FOOD
Puppy Chow!
Oh and bacon cheeseburgers,  fries,  lefsa, fruit, and all the cereal!
FAVORITE DRINK
Water!  Seriously!
But if I need to get all fancy I'll definitely have a glass of IPA, red wine, or strawberry lemonade.  
FAVORITE HOLIDAY
4th of July!
I have always loved everything surrounding the 4th of July, and it hands-down became the greatest day ever because I met my husband on the 4th of July in 2005.
FAVORITE COFFEE DRINK
Vanilla Iced Latte - even in the winter!
Because it's just that freakin delicious!
GET IN TOUCH AND
LEARN HOW WE CAN WORK TOGETHER
I NEED BRANDING
Designing irresistible, eye-catching brands to create a beautifully polished presence for your business.
I NEED JUST A WEBSITE
Designing strategic, purposeful, and user-friendly websites to create a polished online presence for your business.
DON'T LEAVE WITHOUT YOUR
ESSENTIAL MINI-WEBSITE AUDIT!
Does your website have the things that it needs?  Download my Essential Mini-Website Audit for a quick and simple way to go through your site and ensure that it has the essentials.