THE LATEST WEB DESIGN PROJECT
Once or twice a year, I look for projects that are just starting up and that pulls at my heart strings and gets me ridiculously excited to be apart of.  This past summer, Her Truth Project was it.  When I read DeNeitra's post about needing a website for a safe haven community that she was so passionate about creating I knew that I had to reach out to her.
Her Truth Project is a platform dedicated to making mental health and wellness a topic of conversation amongst creative women, entrepreneurs, and any other woman who needs a safe and authentic space to share her truth. Here, you can read stories shared by amazing, beautiful, wonderful women just like you. You can also share your story to show other women they are not alone.
I have been surrounded by the difficulties with mental health issues most of my life, in some way shape or form - whether it was with my own struggles or those close to me. This was a project that I wanted to get involved with and was truly honored to be pulled in on.  Head on over to her site, read the stories, and if you have a story to share please consider it.  You never know who you will be helping.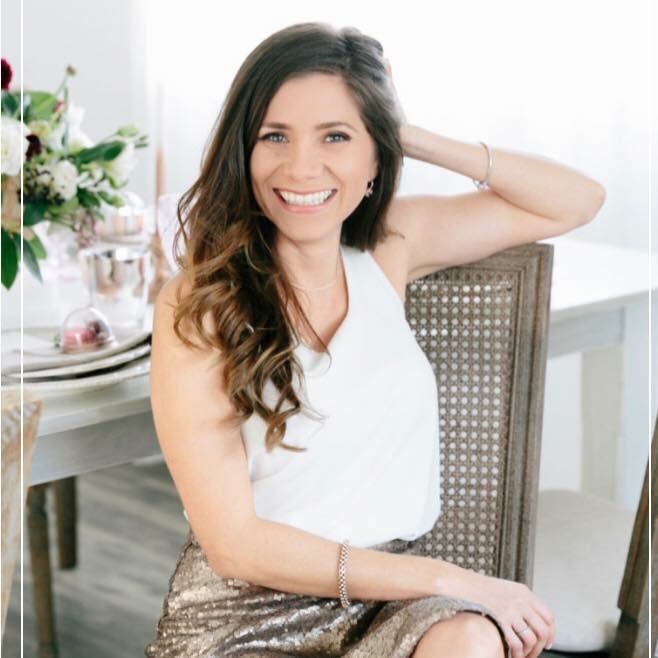 My biggest struggle was not having a coherent brand and not having a person that would get my idea and bring it to life. I am always very busy and I have a hard time making enough time for the administrative part of my business. Lindsay took ownership of this project and made it come to life!
My website is beautiful and I am very pleased with the final result on my website and business cards! That is the face of my business and it really reflects my brand! Lindsay was beyond organized and was able to keep up with all the changes and requests along the process! I am very, very happy!
Susan La Reau  ||  Susan La Reau Events