I'm here to help you work from a place of rest - not a place of overwhelm.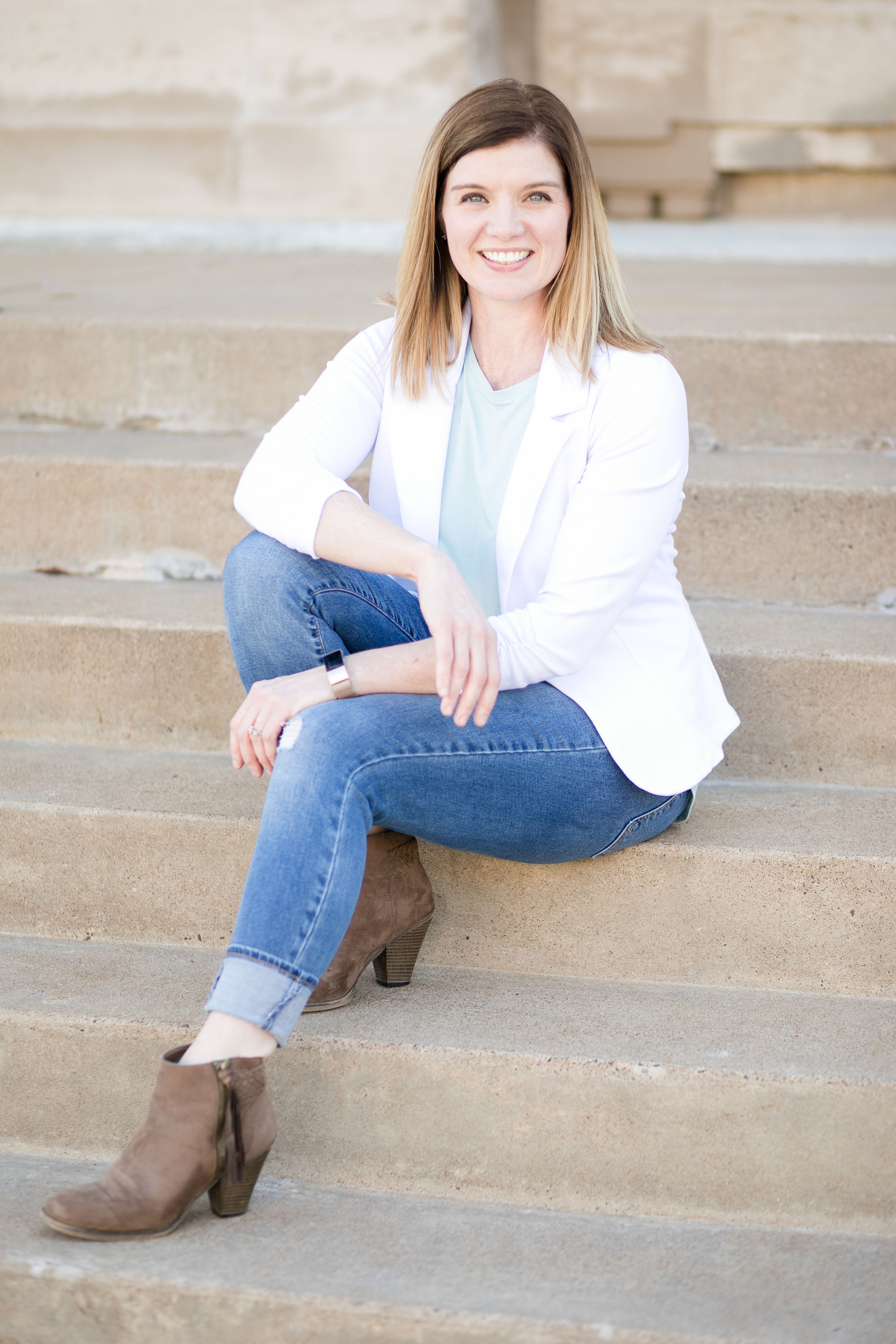 I believe that the process of creating your dream brand should be simple and effortless. There are so many other things on your to-do list that feel overwhelming--but your branding should not be one of them! Designing a brand that captures your personality and wows your audience should be enjoyable and exciting, because it is!
As a designer, I value trust and honesty and believe that they are essential to the creative process in order to design something that truly reflects who you are and your business. I strive to be a helping hand and sounding board for my clients and value a collaborative relationship.
I'm here for you, with you, and I cannot wait to get to know you.
I cannot wait to SERVE you!  Designing brands and websites for creatives is what makes my heart happy. It's the heartbeat of my business.  I'm here for you, with you, and I cannot wait to get to know you!
Before working with Lindsay I wasn't sure what direction I wanted to go, and couldn't quite explain what I wanted for my brand. But after hiring her to create my entire brand and website I couldn't be happier. I've booked two clients within the first two weeks of my launch, and the inquiries (and compliments) have been flooding in!
Mollie Marrocco  ||  Mollie Marrocco
THERE ARE TWO WAYS WE CAN WORK TOGETHER
No more wasting time cobbling together a bunch of graphics you created & hoping for the best. Together we'll design a brand that positions you like the polished, professional expert you are and has clients flocking to you as a result!  It's time to have a brand that feels like you & speaks to your audience at the same time.
Imagine having a web design that is modern and that portrays your long-term vision for your business while also increasing the number of inquiries you're getting.   Your website will speak to potential clients in a way that will prove to them that you are the perfect choice for their business.