CUSTOM BRANDS FOR CREATIVES WHO CRAVE
SIMPLE ELEGANCE & PERSONALIZED DETAILS.
Imagine having a gorgeous brand that beautifully portrays your long-term vision for your business while also increasing the number of inquiries you're getting. Think about how it would feel to have clients knocking down your door to work with you because your visual branding is speaking to them in a way that nobody else's is. I'd be willing to guess you'd be much more confident and excited about your business.
That's what I want for you.
Together we'll design a brand that will give you that feeling--you know, the one where you can't help but refresh your homepage because your site is so amazing. Yea, that feeling. No more wasting time cobbling together a bunch of graphics you created and hoping for the best. Together we'll design a brand that positions you as the polished, professional expert you are and has clients flocking to you as a result!
How does that sound? Much better? I thought so!
Experience what a purposeful brand and web design can do for you and your business.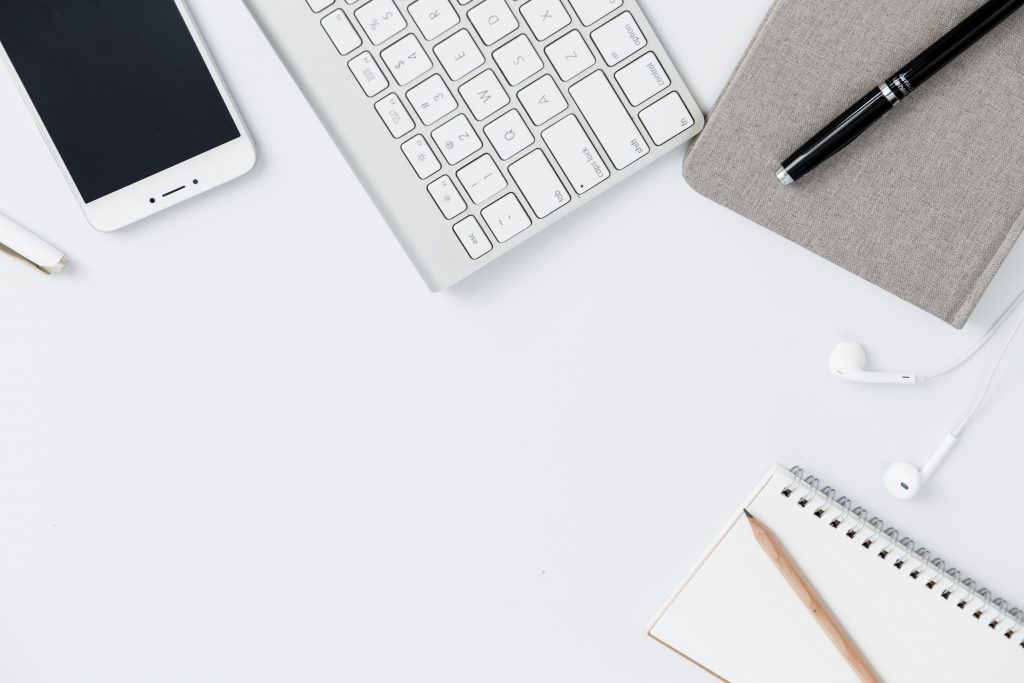 LOGO DESIGN
Updating your logo is the perfect way to give your brand a boost--without any heavy lifting. This is the perfect entry-level service for someone who isn't interested in a full overhaul at the moment but needs a little polishing up.
BASIC DESIGN
This package is the perfect way to make sure that you are set up for success--without fall the extra frills. This is the perfect mid-level service for someone who needs a brand update while making sure that they are covered with their brand collateral and social media styling, as well.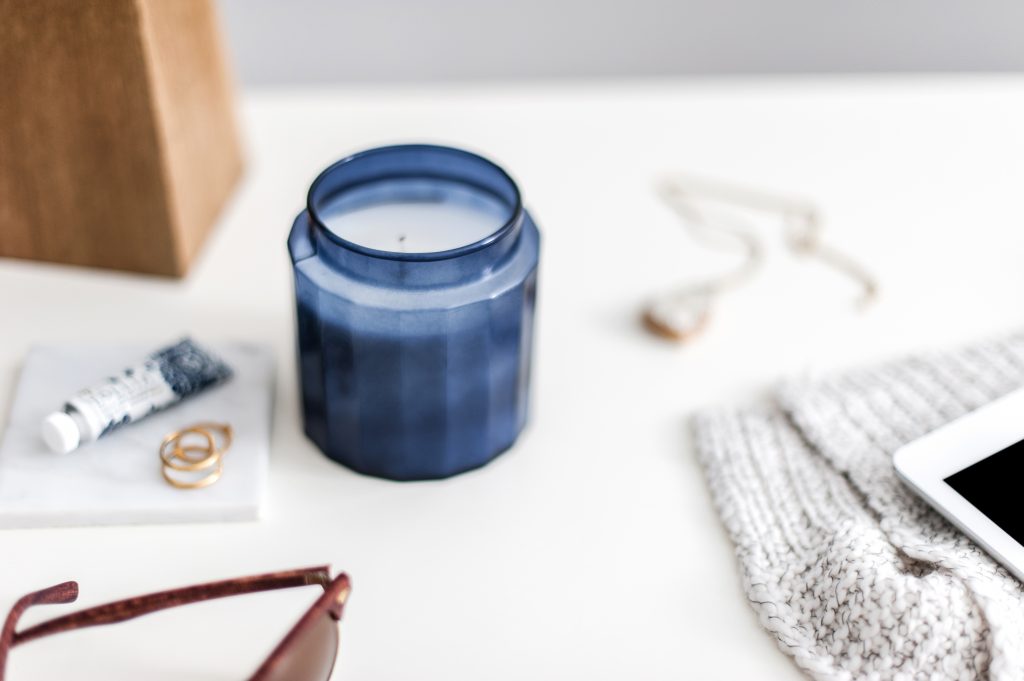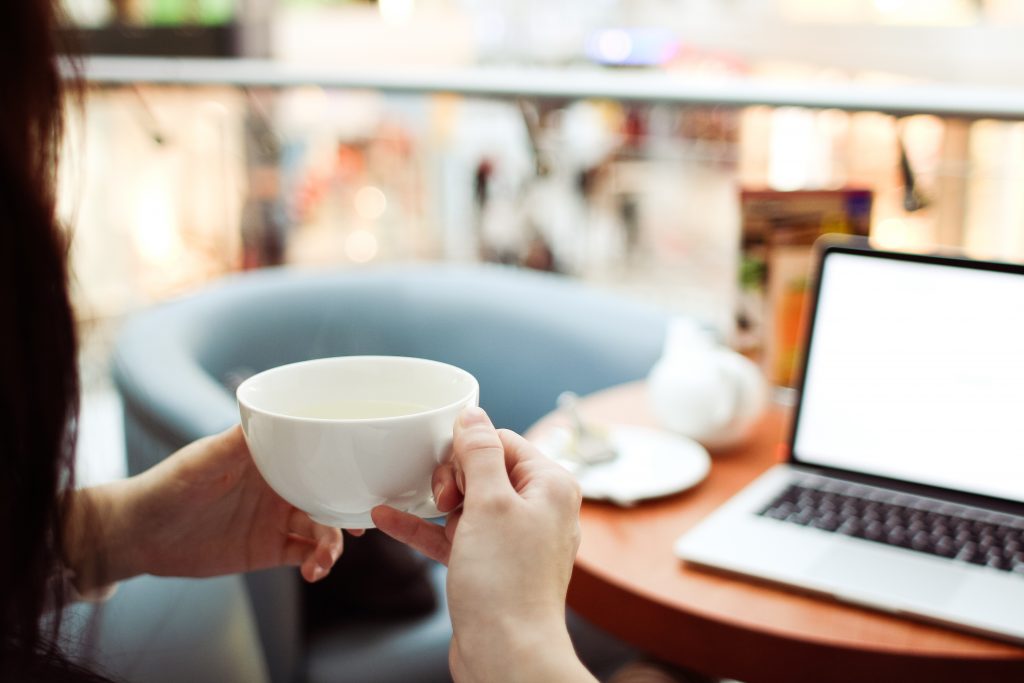 LUXE DESIGN
This is the whole shabang! We'll create a custom brand that covers you from top to bottom. You'll be ready to take on the world (not to mention a bunch of new clients) with your updated brand presence and website. You're either starting from scratch--or you're ready to--and you can't wait to see your vision come to life.
Before working with Lindsay I wasn't sure what direction I wanted to go, and couldn't quite explain what I wanted for my brand. But after hiring her to create my entire brand and website I couldn't be happier. I've booked two clients within the first two weeks of my launch, and the inquiries (and compliments) have been flooding in!
Mollie Marrocco  ||  Mollie Marrocco
ADD-ON ITEMS FOR YOUR BRAND & WEBSITE
Use these items to take your branding & web design even further, because it just makes sense to get the whole package!
SEO & COMPETITOR ANALYSIS
Perfect for the person that needs #allthethings and realizes the importance of the setting up strategy behind the website design.   
Gets your website is ready to kick ass with SEO.

No more worrying about if your website is "setup correctly" when it comes to SEO and website traffic.

Creates a foundation that you can easily grow to continuously get results.

Includes competitor insight so we can get the inside scoop.

Formulated copywriting and page layouts based on your SEO keywords and target audience.

Customized meta descriptions to increase conversions from Google.

Strategy based call to actions so you can get more conversions + make more money with your website.

Your website holds power behind the design. It's not ONLY a visually appealing website, it's set up with strategy and with your target audience in mind.

We give Google a heads up about your website so it can start recommending it in search engine results.

Allows you to start taking advantage of SEO WITHOUT the heavy monthly price tag.

Q + A call included during a training session to answer any questions + pick my brain.
INVESTMENT $2,250
COMPLETED WITH A BRANDING
& WEB DESIGN PACKAGE
Your content will be created with your business and brand voice behind every sentence so that you can be sure you are attracting your ideal clients.
INVESTMENT STARTS AT $900
COMPLETED WITH YOUR BRAND & WEB DESIGN
Whether you are working with MailChimp or another provider I will design templates that are on point with your brand.
INVESTMENT $250
COMPLETED WITH YOUR BRANDING PACKAGE, or 2-3 WEEKS IF PURCHASING ALONE
DON'T LEAVE WITHOUT YOUR
ESSENTIAL MINI-WEBSITE AUDIT!
Does your website have the things that it needs?  Download my Essential Mini-Website Audit for a quick and simple way to go through your site and ensure that it has the essentials.