CREATIVE ELEGANT, APPROACHABLE WEBSITES FOR BUSINESSES.

Imagine having a web design that is modern and that portrays your long term vision for your business while also increasing the number of inquiries you're getting. Think about how it would feel to have clients knocking down your door to work with you because your website is speaking to them in a way that nobody else's is.
Together we'll design a website that will give you that feeling--you know, the one where you can't help but refresh your homepage because your site is so amazing. Yea, that feeling.  Your website will speak to potential clients in a way that will prove to them that you are the perfect choice for their business.
Although most of my clients are creative entrepreneurs I love working with a variety of businesses.  In the last year I have worked with a variety of local businesses - from movie theaters, insulation companies to abatement businesses.  Getting out of my comfort zone (or niche) is a challenge that I am always up for!
Experience what a strategic, purposeful web design can do for you and your business.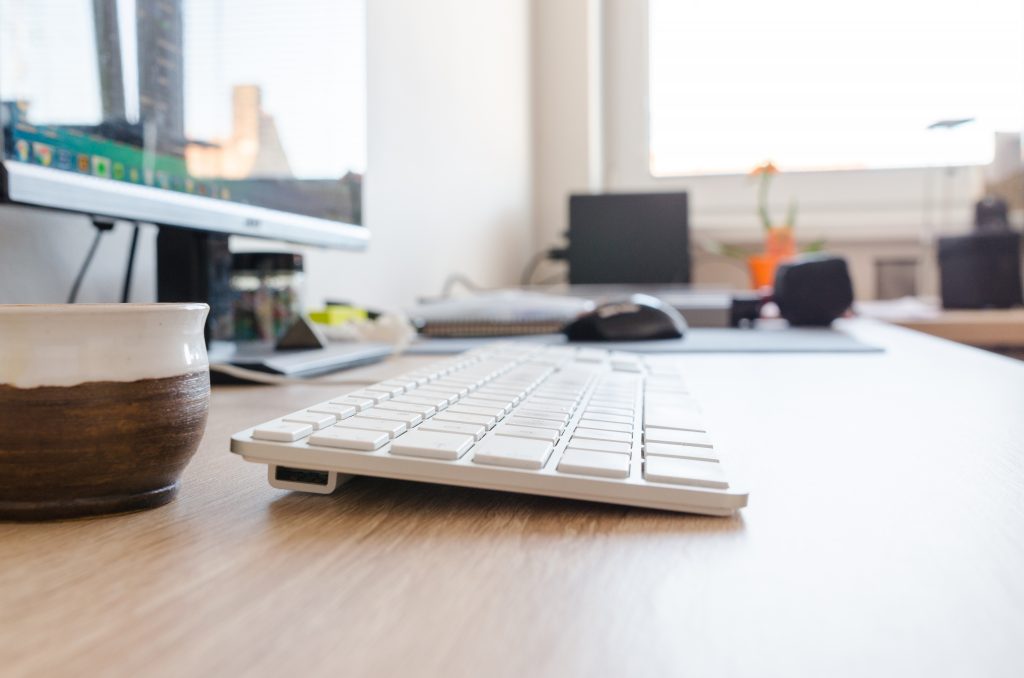 THEME INSTALL & DESIGN
This is the perfect entry-level web design service.  This is for businesses that may be a bit new to the entrepreneur scene and has found a theme for your website that you love, but you either do not have the time, the knowledge, or simply the patience to install and customize it into your own website.
WEB DESIGN REFRESH
Think of this like a makeover for your current web design.  It's for a business that isn't interested in a full overhaul at the moment, but needs a little polishing.  Your website has good bones, but it just needs a little up-dating to feel more modern and on trend.  Your business has evolved, and you want to make sure that your website and branding elements still accurately represent your business.  Content can be updated, page can be added or taken out.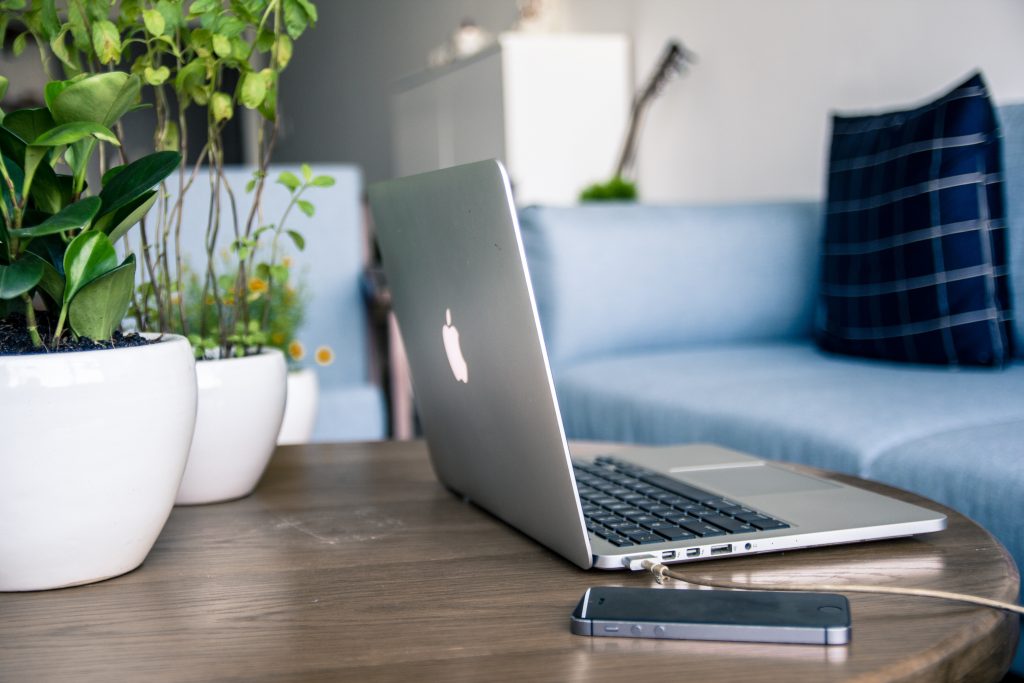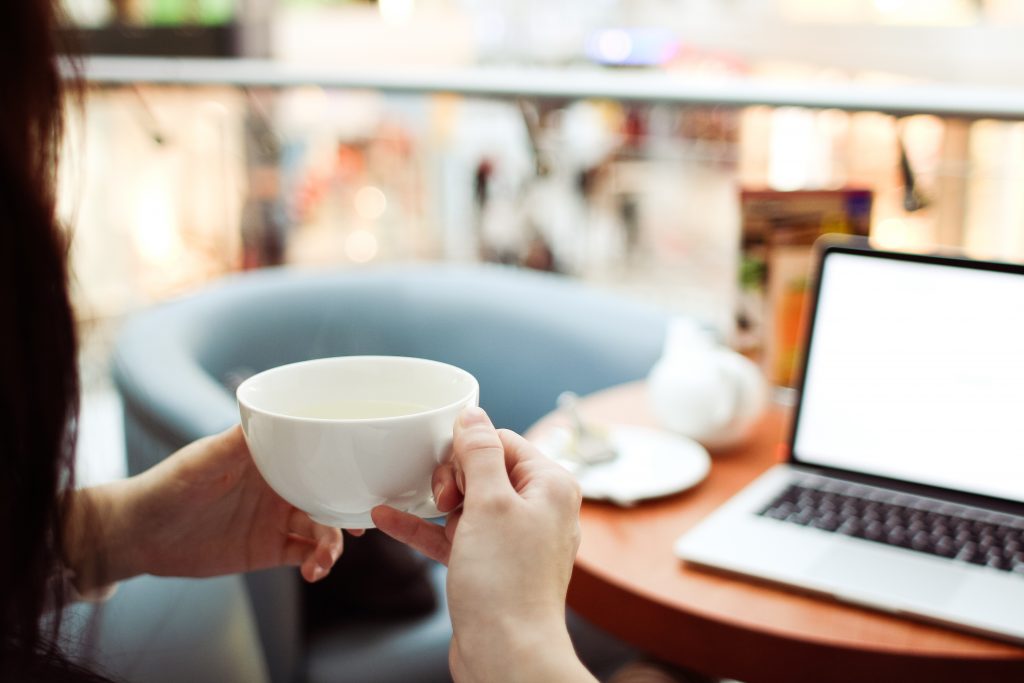 CUSTOM WEB DESIGN
This is for businesses that need a site that reflects their business that has evolved since originally launching.  We'll create a custom a web design in Showit, WordPress, or Squarespace that is one-of-a-kind.  Your design will not only be beautiful and feel like you, but it will also be created in a way that is strategy-based in order to take your audience through your site the way that you need them to.  Basic SEO, Google Analytics set-up, and 30-Day post-launch support are included.
COMPLETE CUSTOM WEB DESIGN
This is perfect if you are looking for someone that you can trust to just take care of all.of.the.things.  You are at a point in your business where you have recently shifted and you need a site that truly feels like your business, and need it to pull in those ideal clients - through design and words.  This package is not only for a one-of-a-kind custom website in design, but you will also receive copywriting for your entire site.  SEO, Google Analytics set-up, and 30-Day post-launch support are included.  This truly is an all-in-one website package.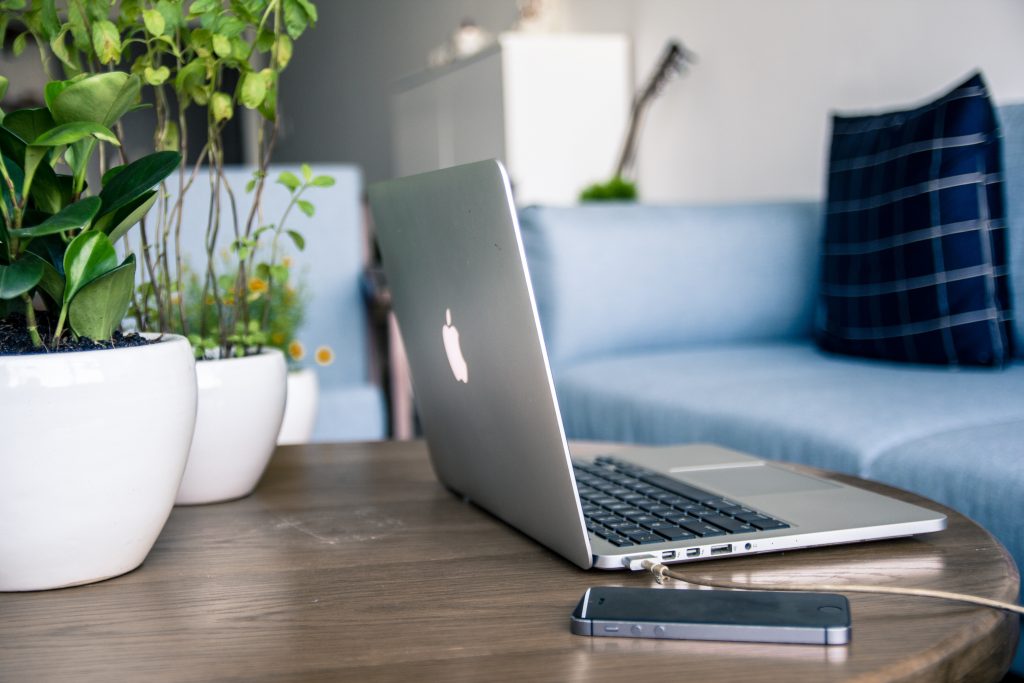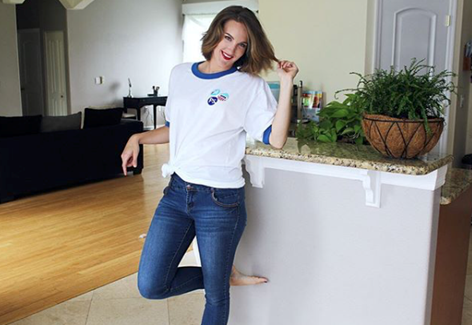 Lindsay was a dream to work with! For the past year I have been working to launch a new brand. Every time I took a step forward, I was knocked two steps back. I finally saw the light at the end of the tunnel when I began working with a web designer.
Lindsay came to the rescue. She believed in my project.. in my vision.. and she was determined to bring it to life. She walked me through each step in the process, making sure that I was prepared and had the resources to continue moving forward. She took a nightmare situation and turned it into a dream collaboration. She went above and beyond my expectations to be sure I was satisfied with the work and has helped me build a website I am proud of.
Tara Creel  ||  The Blissful Elefante
ADD-ON ITEMS FOR YOUR BRAND & WEBSITE
Use these items to take your web design even further, because it just makes sense to get the whole package!
I will always create custom quotes based on what you need, if you are looking for something specific that is not listed above.  Not everyone needs the same thing, and I want to help you get exactly what you need out of your website.  If your brand needs a beautiful new look hop on over and learn more about my branding services.
SEO & COMPETITOR ANALYSIS
Perfect for the person that needs #allthethings and realizes the importance of the setting up strategy behind the website design.
Gets your website is ready to kick ass with SEO.

No more worrying about if your website is "setup correctly" when it comes to SEO and website traffic.

Creates a foundation that you can easily grow to continuously get results.

Includes competitor insight so we can get the inside scoop.

Formulated copywriting and page layouts based on your SEO keywords and target audience.

Customized meta descriptions to increase conversions from Google.

Strategy based call to actions so you can get more conversions + make more money with your website.

Your website holds power behind the design. It's not ONLY a visually appealing website, it's set up with strategy and with your target audience in mind.

We give Google a heads up about your website so it can start recommending it in search engine results.

Allows you to start taking advantage of SEO WITHOUT the heavy monthly price tag.

Q + A call included during a training session to answer any questions + pick my brain.
INVESTMENT $2,250
COMPLETED WITH A BRANDING
& WEB DESIGN PACKAGE
This is for someone that needs a quick refresh on their website and needs it completed in a short amount of time.
Website Audit
Prescheduled & Completed in 1 Day
1-on-1 Strategy Call
Pre-Planned Game Plan so you know exactly what to expect
Can include things such as: Custom Graphic Design, Updating Imagery & Content, Simple CSS Coding Updates, Basic Site Strategy, Layout & Flow Updates
INVESTMENT $1,250
COMPLETED WITH A BRANDING
& WEB DESIGN PACKAGE
This is for someone that just needs a few changes to your website.  Whether it's finalizing your website, your mobile design, updating your copy, galleries, or images - let me give you your time back and finish your site, so your business can continue to thrive online.
DON'T LEAVE WITHOUT YOUR
ESSENTIAL MINI-WEBSITE AUDIT!
Does your website have the things that it needs?  Download my Essential Mini-Website Audit for a quick and simple way to go through your site and ensure that it has the essentials.