3 End-of-Workday Habits for Success
Over the last few years, one of my biggest goals was to make sure that I was maximizing productivity, streamlining my business, and simplifying things as much as possible.  Like so many of you, I believe that the beginning of the day can set the tone for the rest of your day.  So in order to achieve maximum productivity, I make sure that I know exactly what is needed to get done for the day.  But for me, that all starts at the end of the previous workday.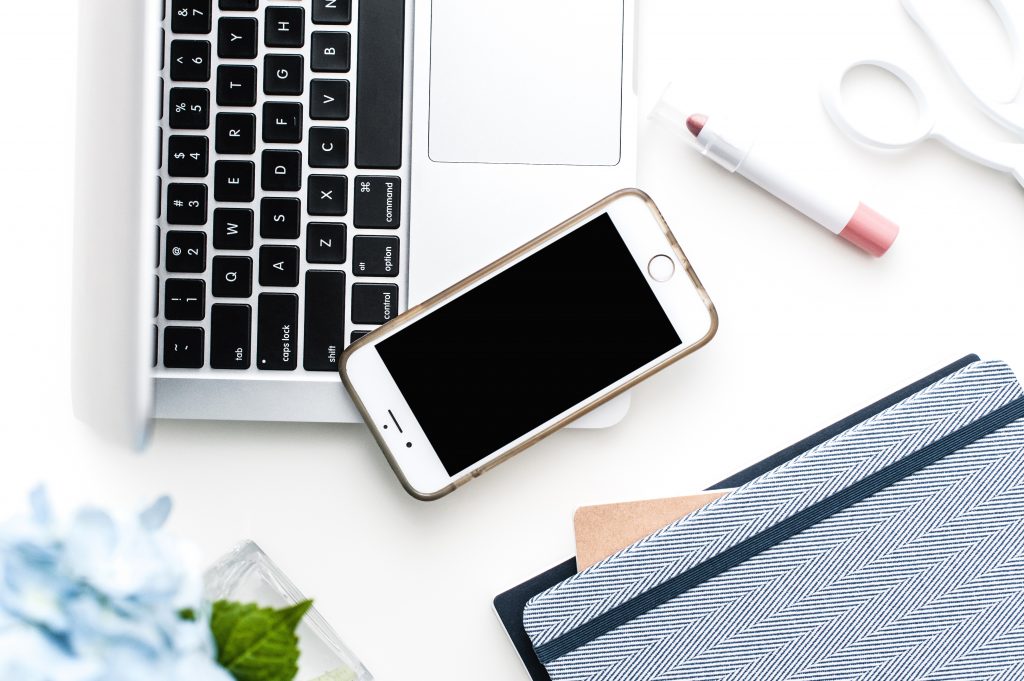 3 End-of-Workday Habits for Success
Here are 3 end-of-workday habits that I use in order to increase productivity and to stay on track.
 Re-evaluate my to-do lists.  If there are things that were on my to-do list for the day that did not get done, I simply move them to the following day's to-do list.  Being a mom, working part-time outside of my home and running a business, and having a husband who is frequently traveling I have learned to be ridiculously flexible and realistic.  I used to beat myself up if I did not get all the items on my to-do list done and would end up working after my kids were in bed.  And then burn-out hit me hard.  Now I just simply move those items to the next day and I enjoy the rest of the night with my family knowing that I did as much as I could for that day and move on.
Reach "Inbox Zero".  Because it just feels so damn good!  I give myself 30 minutes each morning to answer emails from the previous night.  I also then set aside the last 20-30 minutes of my day to reply to those that have emailed me during the day, or those that I need to follow-up with on their projects and/or deadlines.
Schedule/Update Social Media.  I typically try to schedule all social media for the following week every Thursday or Friday.   I love using Later to schedule social media posts.  But if there is a post that needs to be updated, an image changed/added, or if I was just unable to get that day done for whatever reason I make sure that I am scheduled out at least a day ahead of time.  That way I don't have to worry about what I need to post for the day – all I need to do is just publish the posts on IG and the rest is taken care of for me.
What are some of your favorite end-of-workday tips and tricks that you love to use in your own business? Comment below!