Today, I am beyond excited to celebrate the launch of Kate Laraine Photography! Last fall Kate approached me regarding her rebrand and web design for her photography business The Ginger Snaps Co, which focused on beautiful stock photography.  When she realized that her real passion involved in capturing the simplicity and pretty details of things, and quickly found the same passion for the little and big moments in people's lives.
Kate wanted her brand to evoke simplicity but in a moody and romantic sort of way.  And she wanted people to feel a sense of comfort when they would see her business and photography.  I am so excited to share more about Kate Laraine Photography as well as the design process below.
The design process started with an in-depth homework session for Kate to answer many questions regarding the vision for Kate Laraine Photography's rebrand and website design.   Some of the questions included detailed information about the overall aesthetics, ideal clients, and future goals.
DESCRIPTIVE WORDS
Timeless
Classic
Moody
Romantic
Simple Beauty
INSPIRATION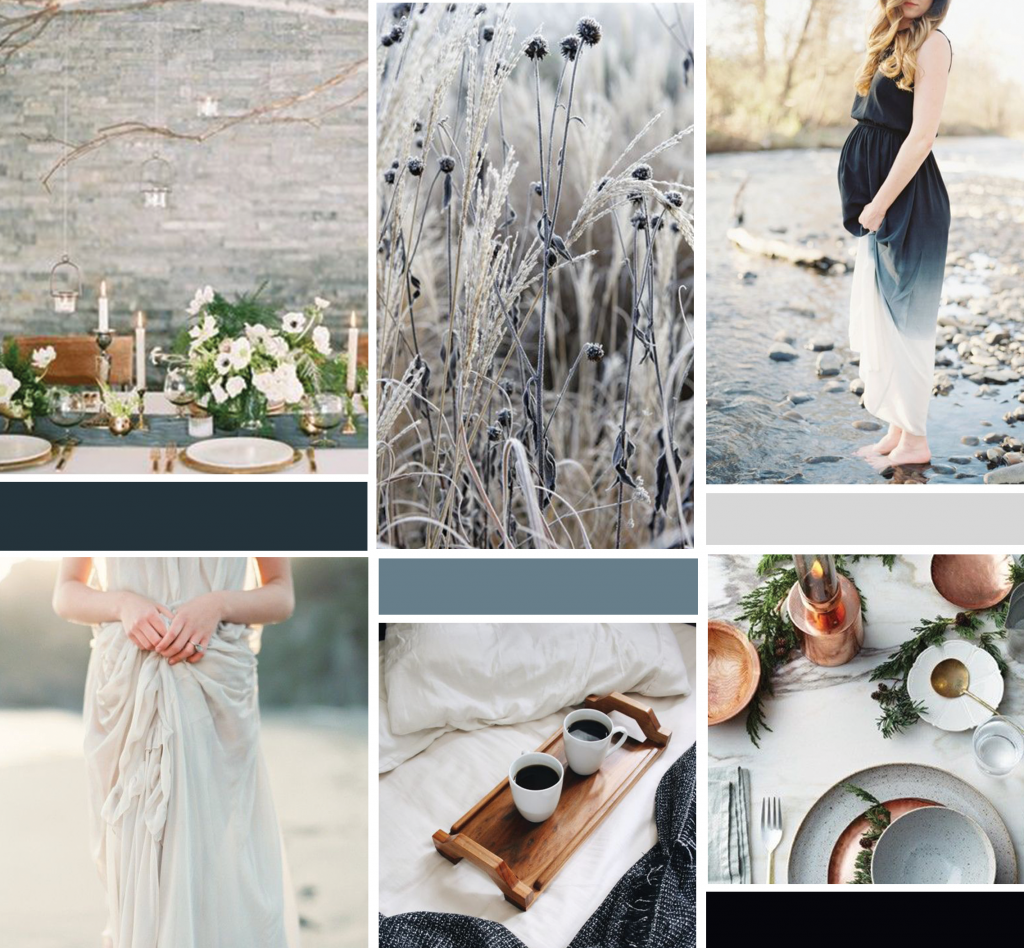 Once the mood board was designed and approved, I started on the logo design.  She had sent me over a design that she created and liked but wanted some fine tuning done, but wasn't really sure how to get it exactly where she wanted it to be.  Together we worked on altering her design concept and creating her beautiful new logo.
COLLATERAL ELEMENTS
After the logos design was complete, I started to design her business cards and thank you cards. The typical business card size did not really fit Kate's new brand, so I designed them as square and am in love with how they turned out!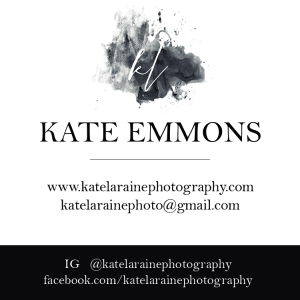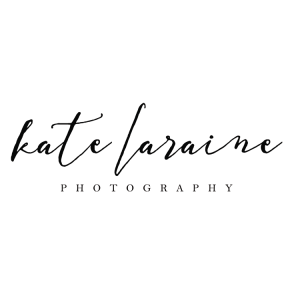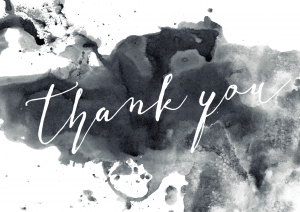 Besides stationery pieces, I also designed provided some basic social media styling which included a custom pin it button for her website, and social media icons.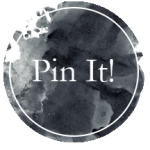 Her website – oh her website.  This was the first website that I fully designed on ProPhoto and can I just say that I am in love??!  From all the beautiful photography that she provided from some of her Family, Couples, Birth & Fresh 48 sessions to some of the more simple touches I just love how it all came together!  Be sure to check it out for yourself!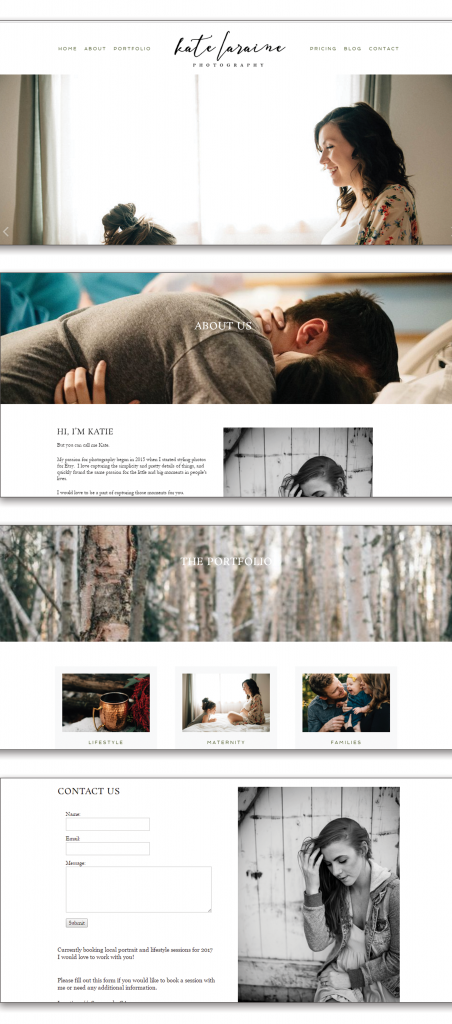 It's so exciting to begin a new season in your business — with a brand and web design that truly feels you and your business!  I absolutely love how everything came together and embodies that comforting, moody romantic feeling and I am so excited to see how it all serves Kate in her new adventures!