Happy launch to Michelle over at Magnolia & Grace today!  I met Michelle last spring through a Facebook group when she was looking to build her skills and systems for her consulting part of her new and upcoming business.  When she reached out she also mentioned she was needing branding, and we immediately hit it off.  This lady took my systems and helped me rework them so that they worked for my business and my lifestyle.  She also encouraged me to explore ideas, held me accountable so that I could reach my goals, but most of all became someone I looked forward to getting to know better and learn from.
Aside from business consulting, Michelle is also an incredibly talented wedding planner, who just made a move to Raleigh, North Carolina.  Michelle has been designing events for years.  Her passion stems from wanting to help others create memories that last a lifetime, which is the driving force behind Magnolia & Grace. She believes that life is too short not to celebrate every single moment extraordinarily.
Finally, here is Michelle's brand and some sneak peeks of the Magnolia & Grace website. Of course, you can click on over to the Magnolia & Grace website to see the design in action! I hope you love it as much as I do!
The design process started with an in-depth homework for Michelle to answer many questions about the vision for Magnolia & Grace.  Some of the questions included detailed information about aesthetics, ideal clients, and future goals.
DESCRIPTIVE WORDS
Timeless
Modern
Romantic
Passion
Joyful
INSPIRATION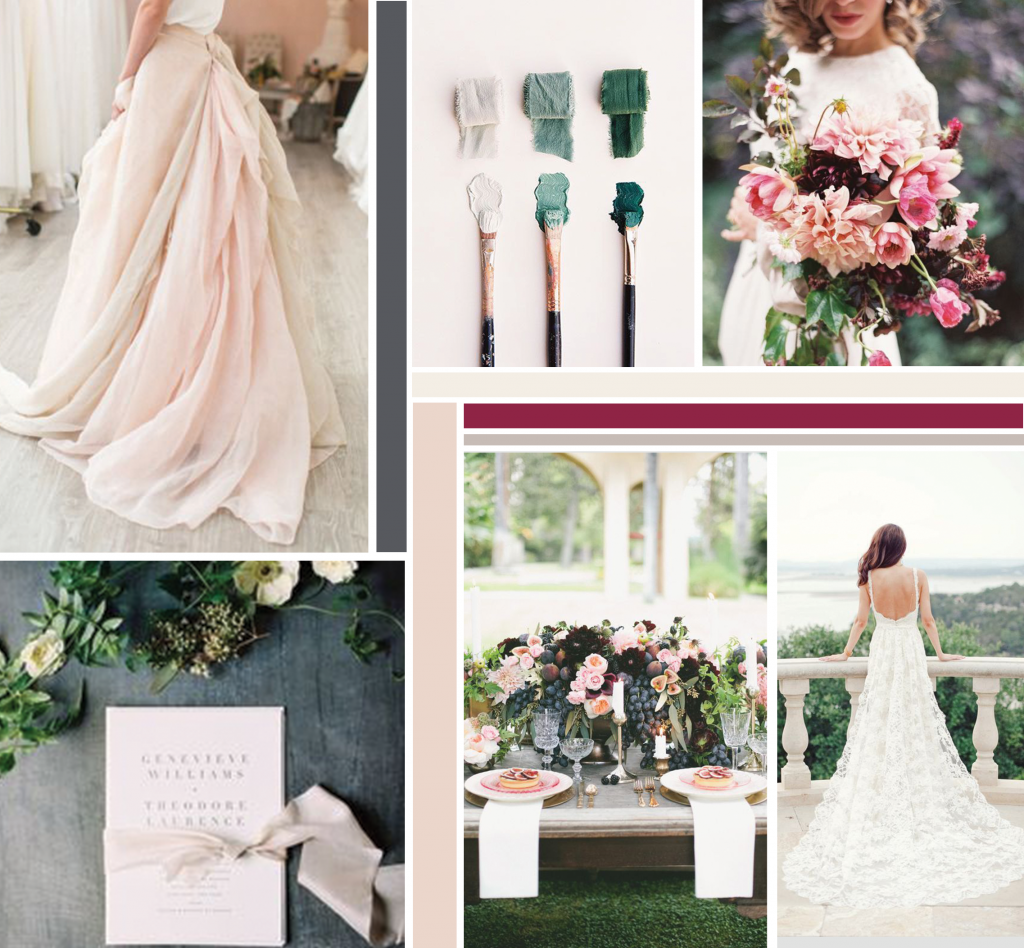 Once the mood board was designed and approved, I started on the logo design.  Michelle did not have anything specific in mind, which created a lot of room for my creativity to really kick in and play around with some ideas. Once we had the main logo perfected, an alternate logo was created.  We also brought in her friend over at Art by Megan who designed the single flower element that you can see throughout her brand.
COLLATERAL ELEMENTS
I have to be honest here – we had a bit of a snag-foo with her business cards at the printer, but as soon as I get those babies back I will be posting them all over for the world to see.  They are letterpress with edge painting, and they are amazing you guys!  I got a sneak peek and cannot wait to post it soon!  But until then…these should hold you over nicely.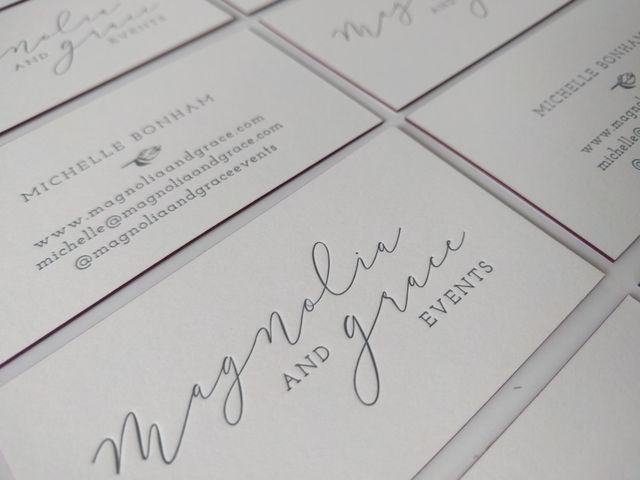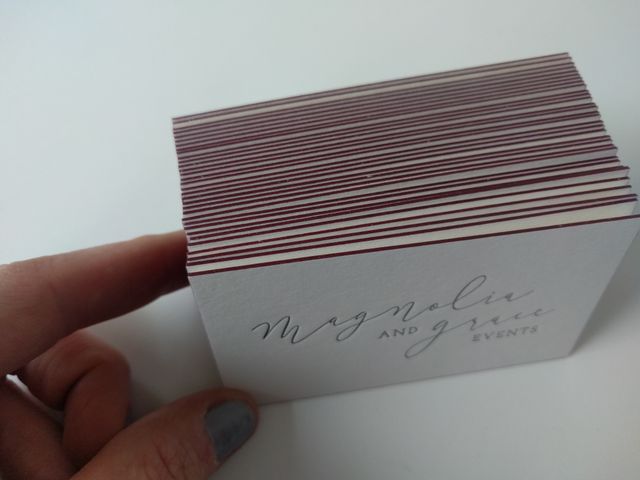 Besides stationery design, I also created a welcome packet and social media styling – a few of those items included a custom pin it button, and social media icons.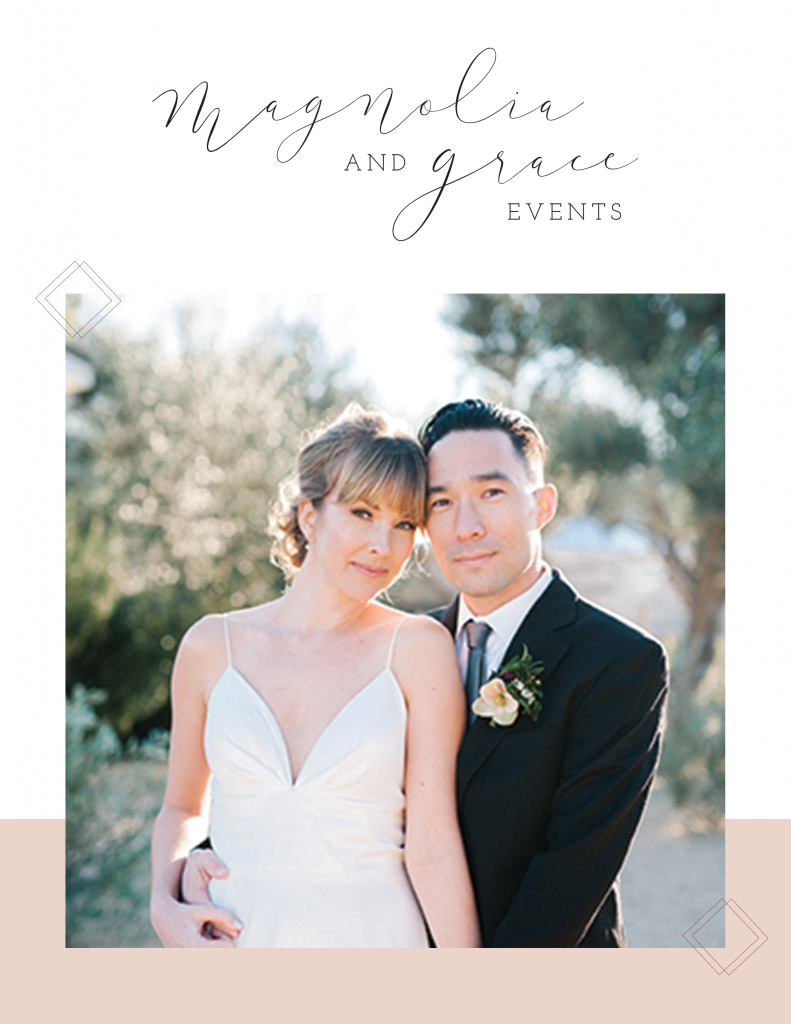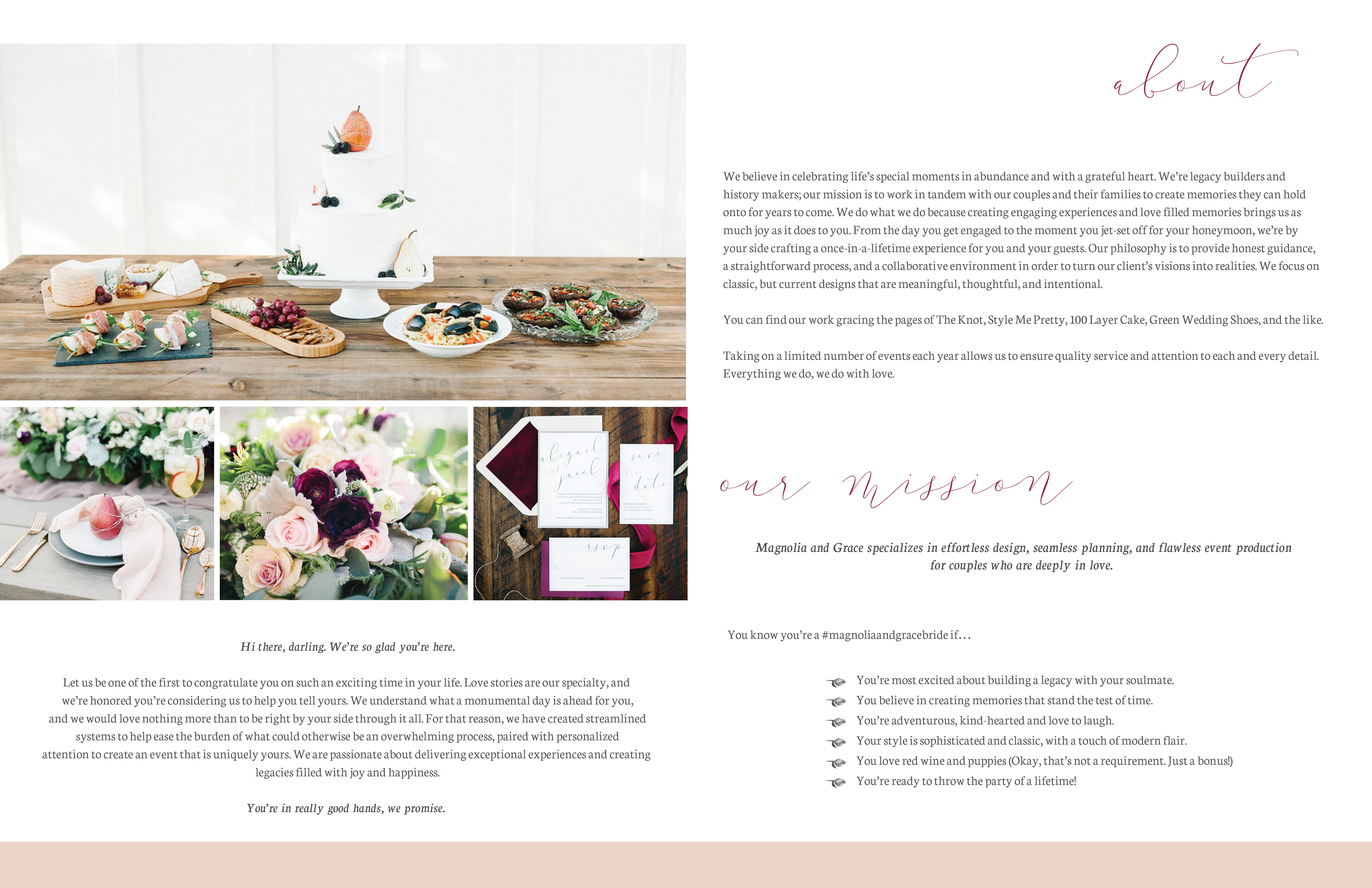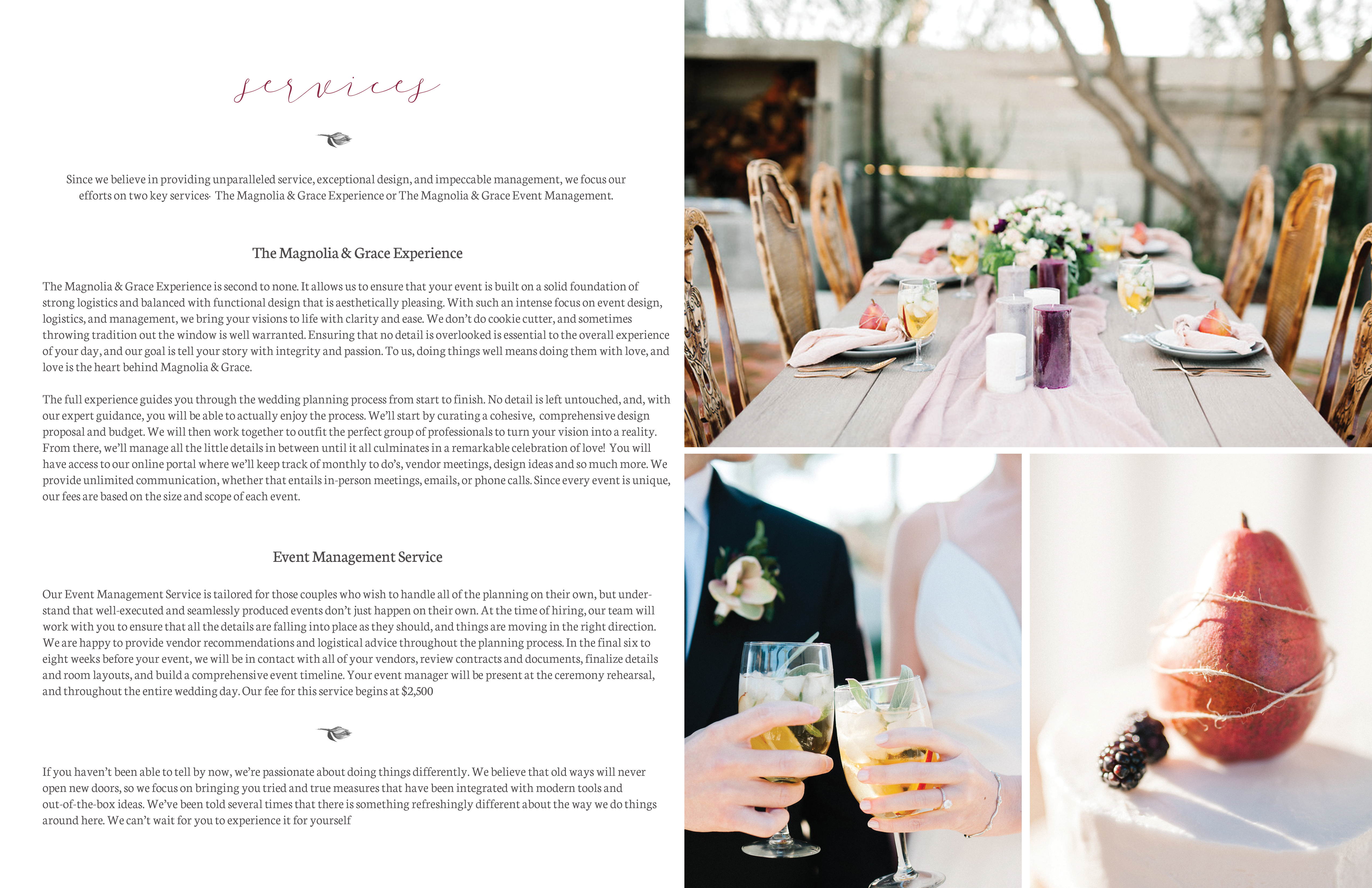 SOCIAL MEDIA STYLING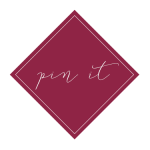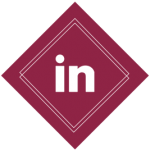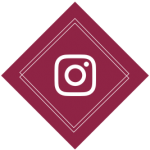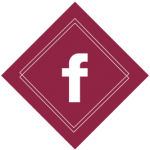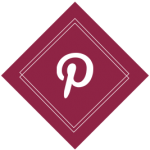 WEBSITE
I absolutely adore each and every detail of her website.  I was so excited to incorporate as many little details as I could — from script headings to the scrolling lists.
Finally, I concluded the design process with blog and launch graphics so she and those closest to her could promote her new adventure in a beautiful and elegant way!